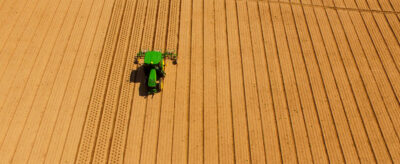 Financial Reporting (FINREP) Solutions
Get expert assistance with your Financial Reporting (FINREP) returns from Waystone Compliance Solutions
What is FINREP?
Financial Reporting (FINREP) aims to enhance the harmonisation in supervisory reporting. It applies to all credit institutions and investment firms (IFPRU Firms) across the EU that consolidate their financial reports based on IFRS.
FINREP Reporting Requirements
The reporting covered under FINREP includes:
primary statements (balance sheet and income statement)
primary statements (comprehensive income and equity)
disclosure of financial assets and liabilities
financial asset disclosures and off-balance sheet activities and non-financial instrument disclosures.
Reports are required to be submitted in XBRL (eXtensible Business Reporting Language) format and uploaded to the FCA's GABRIEL system.
How do you submit the FINREP returns?
The reports must be prepared in XBRL using the EBA taxonomy. Such XBRL formats are available from specialist software providers for substantial licence fees.
How can Waystone Compliance Solutions support you with your FINREP obligations?
Waystone Compliance Solutions has invested in the dedicated FINREP software required and can assist you with preparing XBRL returns for your firm. Our expertise in this area allows us to truly understand your business and interpret the impact of the financial regulations.
For assistance with your FINREP Returns, contact our prudential returns specialists today.