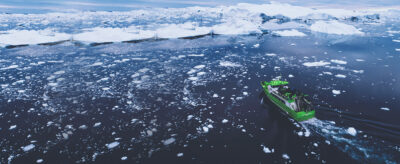 Clients
Our global client base includes leading asset management organisations, multinationals and start-ups across a broad spectrum of sectors including, the finance industry, government agencies, regulators, industry bodies and a wide range of financial services, such as:
asset/fund managers
corporations
financial institutions
government entities
brokers and dealers
family offices
CFD traders
banks.
We seek to understand your unique organisation, its business strategies, market activities, operational and technology infrastructure and sales and marketing activities. Each of these pieces of your organisation has regulatory touch points and each will factor into your unique compliance programme. Our compliance professionals have experience working within leading financial services organisations and each is uniquely qualified to understand your complex business and any potential regulatory challenges.