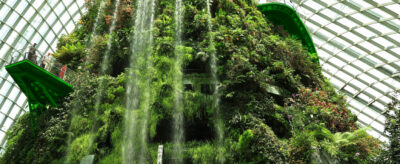 Governance Solutions
Our comprehensive suite of tools and expertise enables firms to navigate the evolving ESG landscape, make informed decisions, and drive sustainable growth.
Our comprehensive suite of ESG Governance Solutions is tailored to meet the evolving needs of organizations seeking to integrate environmental, social, and governance considerations into their business practices. From independent ESG advisory services to outsourced Chief Sustainability Officers, we offer a range of specialized expertise to support your ESG journey. Our solutions encompass ESG training, governance process reviews, management information guidance, and more. Partner with us to enhance your ESG performance, drive sustainable growth, and demonstrate your commitment to responsible and ethical business practices.
Our Governance Solutions include the following services:
Independent ESG advisor to join responsible investing committee.
BSS to take minutes of these meetings.
Outsourced Chief Sustainability Officer
ESG training to Board and or sub-committees
Review of ESG governance process
Review and advice on management information
If you would like to find out more about how Waystone can help you with our ESG solutions, please reach out to your usual Waystone representative or contact us below.
ESG SOLUTIONS