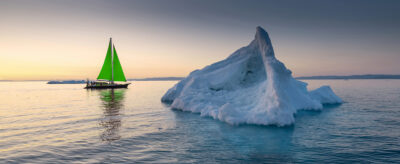 Cyber Security Solutions
Cyber security is becoming an increasing focal point for all global regulators. In response, we have established a dedicated cyber security solution.
Similar to expertise sought from legal and audit professionals, cyber expertise should sit alongside these functions. Fund boards must ensure that they are well equipped to deal with cyber security issues. Our cyber security solution includes the following:
incident response planning and cyber crisis support
cyber awareness training for leadership teams and staff
policy review and development
penetration testing, social engineering, threat assessments/research
supply chain review/audit
DPO as a service
CISO as a service
GDPR assessments/assistance.