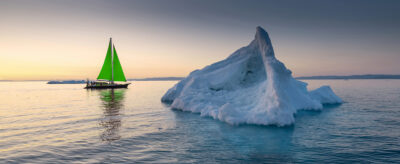 Cyber Security Solutions
Cyber security is becoming an increasing focal point for all global regulators. In response, we have established a dedicated cyber security solution.
The financial services industry is a significant target for cyber security compliance criminals, perhaps second only to the federal government. Creating a robust cyber security compliance program that incorporates technology professionals and processes as early as possible in the lifecycle of a firm is essential to ensure that good practices and habits are created and embedded from a firm's inception.
The impact of cyber security breaches
The following most recent cyber security statistics highlight the importance of implementing a cyber security program:
it is estimated that cyber crime costs the world over US$6trillion in 2021
60% of mid-size businesses go out of business within six months of a security breach
95% of cyber security breaches are caused by human error
stolen credentials cause 61% of security and data breaches
there is a material shortage of cyber security professionals worldwide
remote working has had a costly effect on data breaches.
Our cyber security services
Similar to expertise sought from legal and audit professionals, cyber & data protection expertise should sit alongside these functions. Fund boards must ensure that they are well equipped to deal with cyber security issues. Our cyber security solution includes the following:
incident response planning and cyber crisis support
cyber awareness training for leadership teams and staff
policy review and development
penetration testing, social engineering, threat assessments/research
supply chain review/audit
CISO as a service
GDPR assessments/assistance.