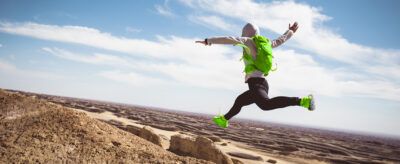 US Cyber Security Solutions
Waystone Compliance Solutions is an ISO27001-certified consultancy dedicated to delivering the highest quality of information security and data protection advisory and support services to its clients.
Cyber security is becoming an increasing focal point for the SEC. Information security and operational resilience were highlighted as priorities by the Division of Examinations, which confirmed that they will be reviewing registrants' business continuity and disaster recovery plans, with particular focus on substantial disruptions to normal business operations. In response, we have established a dedicated cyber security solution.
What can firms do now to prepare?
Begin cyber security risk assessments that include a strong vendor risk management component
Draft new cyber policies or review prior policies
Examine existing technology controls to determine whether or not they meet current industry best practice
Prepare for the SEC's annual review requirements
How can Waystone Compliance Solutions help?
Our US solutions team offers an SEC Annual Cyber Security Review Retainer. This Annual Cyber Security Review Retainer will offer:
SEC Annual Review Preparation including Baseline Cyber Risk Assessment
Written Information Security Policy update or implementation, if required
SEC Readiness Report
Incident Response Annual Retainer (including SEC filing)
Cyber Risk Gap Analysis Report
Annual Services:
Provide ongoing advice on cyber security matters, ensuring that client remains at the forefront in addressing cyber security developments
Propose an annual cyber workplan to be signed off by the management team
Provide quarterly updates to the management team on progress against a cyber workplan
Oversee third-party vendor management and other stakeholders.