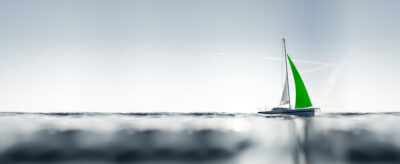 UAE Regulatory & Compliance Training
Our subject matter experts can design and deliver practical, risk-based compliance training in Dubai that is focused on embedding essential knowledge and understanding of the rules and regulations which apply to your business.
Our regulatory compliance training courses
Regulatory and Compliance Induction (DFSA / FSRA)
Anti-Money Laundering awareness
Senior Management regulatory roles and responsibilities
Topical regulatory change awareness
Compliance Officer Training / MLRO coaching and mentoring
Finance Officer training
Compliance Training Course Format
Our UAE Compliance team offers courses in a range of delivery options, including:
Regular public courses: Most of our key programmes are included in our public training schedule in Dubai.
Inhouse training: when you have a group to train or you need a bespoke course for your Firm.
eLearning: we have a library of eLearning modules, as well as customised material written by our in-house subject matter experts.
Have a question about our compliance training courses? Get in touch with your usual Waystone Compliance Solutions representative today.