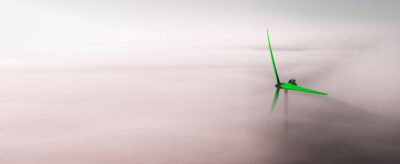 Risk Management Solutions
We help organisations to identify, build and streamline the necessary internal controls.
Our team works with your management team to implement risk management strategies. We work to enhance internal control environments, identify process inefficiencies and reduce long-term compliance costs by monitoring and managing risks material to your business based on your risk profile, capital and liquidity needs.
As part of our ongoing compliance, or as a standalone service, we provide the following:
setting the tone of the organisation in order to instill the appropriate culture or risk awareness throughout your business
identifying the adequate risk appetite and corresponding framework to match your business strategy
a review of your risk profile, risk tolerance and risk strategy where necessary
implementation of a risk management system to identify, measure, evaluate, monitor, report and control or mitigate your key risks regularly.
An example of the essential services we provide:
conducting in-depth reviews of your business's exposure to material risks, including credit, market, underwriting, liquidity, country, interest rate, legal, compliance fraud, reputational, strategic, regulatory and operational
evaluating your macroeconomic circumstances prior to establishing and implementing your risk management processes
ensuring independence of your risk management function
conducting stress tests in line with your risk profile, as well as establishing business continuity and adequate delegation of responsibility.