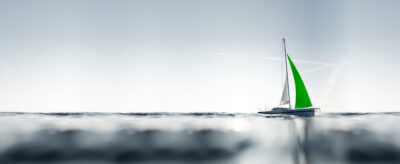 Regulatory Authorisation in the UAE
Guiding you through regulatory authorisation in the UAE
Why should you set up in the UAE?
The UAE has emerged as one of the world's leading financial centres and there are now many benefits to setting up in the UAE. The establishment of the Dubai International Financial Centre (DIFC) was a catalyst for this and subsequently, the addition of the Abu Dhabi Global Market (ADGM) has added to the benefits. The local UAE market, however, also has its own benefits and may prove a better jurisdiction for those wishing to penetrate the UAE investor base. These benefits include:
s

trategic location –

The UAE is strategically located between the East and West, providing a platform for businesses and financial institutions to reach into and out of the emerging markets of the region.

g

rowing demand –

The UAE is an excellent base from which to take advantage of the region's rapidly growing demand for financial and business services. It also fills the time-zone gap between Europe and the US in the west and Asia and India in the east. There are several options open to you on how and where in the UAE you establish your business.
Key considerations for establishing a business in the UAE
For specific information of the regulatory jurisdiction options in the UAE, visit the following pages:
Waystone Compliance Solutions can help you to consider all your options before you launch any regulatory authorisation application, in order that you choose the right jurisdiction for you.
Unsure which regulatory environment is right for you or need help with a regulatory application? Contact a Waystone Compliance Solutions representative today to learn more about our Middle East Compliance Services.