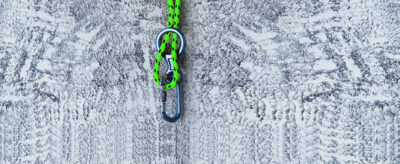 Outsourcing
Whatever the size of your organisation or the industry sector you operate within, there will still be instances when, as a regulated entity, your compliance team will require support.
Many organisations outsource their compliance, finance, technology or MLRO functions to ensure they receive the level of expertise required without the financial burden of a full-time resource.
In the event that you do have a full-time resource, there may be times when additional assistance is required.
There are some key considerations when reviewing your current compliance arrangements or planning for a new organisation with a new team and our team of compliance professionals are here to help you review your needs and ensure that you find the right fit.