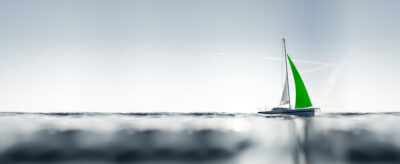 Authorisation in the ADGM
Authorisation within the ADGM
The ADGM is a Financial Free Zone within the UAE with its own civil and commercial laws as well as its own financial services regulator, the Financial Services Regulatory Authority ("FSRA").
Any business establishing in the ADGM can have 100% foreign ownership and is subject to a civil, commercial and regulatory environment similar to that established in the United Kingdom.
Does your business need to be regulated by the FSRA?
Anyone providing a financial service from a permanent place of business in the ADGM must be regulated by the FSRA. This includes, but is not limited to, banks, brokers and dealers, asset managers, corporate financiers, wealth managers, insurers and insurance intermediaries, as well as some of the less traditional financial services relating to virtual assets, private financing platforms, sometimes known as crowdfunding platforms, and money service providers. The type of business you wish to undertake will define the category of licence you will require and subsequently the amount of capital you will be required to hold.
We have a proven and successful track record of financial services licensing applications in the region.  We work with you to coordinate and project manage the entire application from start to finish, giving you clear guidance at each stage of the process.
Post-authorisation, our highly-experienced consultants can provide ongoing compliance advice, training on specific governance, risk and compliance issues, undertake independent monitoring reviews and even act as your Compliance Officer and/or Money Laundering Reporting Officer ("MLRO") on an outsourced basis.
Find out more about: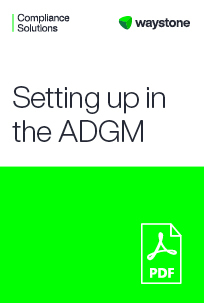 Setting up in the ADGM
Our guide to setting up in the ADGM provides further details and insights on the application and authorisation process, including:
licence categories
restrictions on doing business from the ADGM
the application process
mandatory appointments.