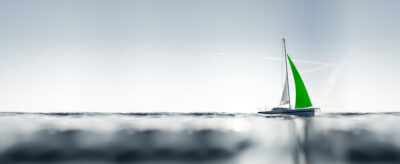 Corporate Governance in the UAE
You must have the ability to demonstrate a robust corporate governance framework, in order to promote the sound and prudent management and oversight of your business.
Weak corporate governance arrangements that do not safeguard against excessive risk taking have been cited by regulators as being at the heart of losses incurred in the financial services industry. These shortcomings have highlighted the need for corporate governance regulatory reform to promote long-term sustainable growth, including:
strengthening board oversight of management
positioning risk management as a key board responsibility
encouraging sound remuneration practices that balance risk and long-term performance criteria.
Board competency reviews
Your board is regarded by regulators as fundamental in ensuring a culture that supports sound and prudent management. We can assist you by performing reviews to assess the following:
whether your board has the right composition (given the nature and scale of the business)
whether board members have the requisite knowledge and expertise
the time commitment of board members is appropriate
whether your board has adequate powers and resources to discharge its duties
whether appropriate management information is available to the board
whether your board minutes and other documentation are contributing to effective decision making.
Corporate governance systems and controls
Your board needs effective governance systems and controls to discharge its responsibilities in an appropriate and timely manner. We can assist you to design, implement and monitor your governance systems and controls by:
conducting corporate governance gap analysis
advising on board and committee structure, membership, conduct, operations and performance
tailoring board and committee terms of reference
tailoring corporate governance policies and procedures that promote effective and prudent management and oversight
tailoring remuneration policies and procedures that ensure sound and effective risk management
defining relationships and mapping responsibilities between the board and senior managers to evaluate where competencies can be enhanced
evaluating the adequacy of management information and reporting frequency
providing corporate governance training to the board and senior managers
providing company secretarial services.