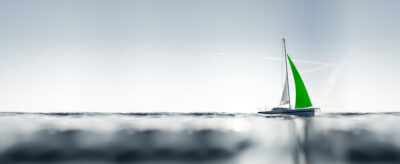 UAE Data Protection Support
Protect and safeguard the personal data of your key stakeholders with our comprehensive suite of UAE Data Protection solutions.
In today's increasingly interconnected and digital world, personal data has never been more readily available, easily processed and shared across borders. It is becoming increasingly important to protect and safeguard the personal data of your key stakeholders from accidental or unlawful loss, disclosure and access to protect their right to privacy. Failure to manage this correctly could lead to personal data theft or loss, resulting in significant consequences for your business such as financial loss, reputational damage, and regulatory fines.
This, along with the increasing focus both internationally and in regional centres such as the Dubai International Financial Centre ("DIFC") and Abu Dhabi Global Market ("ADGM") to protect personal data, emphasises the need for your business to implement effective systems to safeguard the data you hold. It also highlights the importance of allocating responsibility for compliance with the data protection legislation.
Our UAE Data Protection Law Support Services
We provide organizations with the tools and resources they need to protect sensitive information and comply with relevant UAE data protection laws.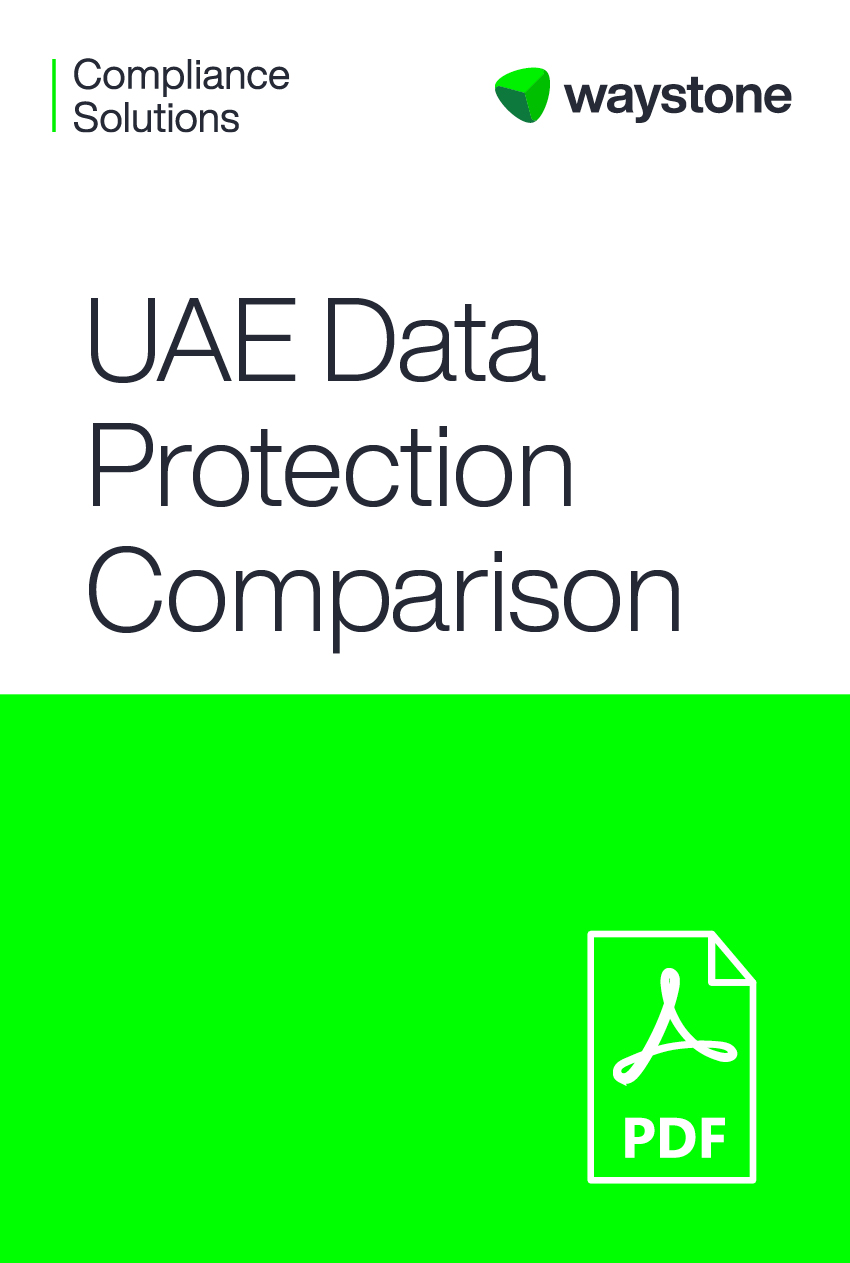 UAE Data Protection Comparison
Our comparison document helps to simplify each UAE Regime & provides a comparison to assist in developing a suitable personal data protection framework.
Why Choose Waystone Compliance Solutions?
If you suspect that there is a gap in your data protection framework, our DIFC & ADGM Compliance Advisory team is well-versed in UAE data protection laws and can guide you through the process of implementing strong policies and procedures within your organization. Contact us today to learn more.  
The DIFC Data Protection Law ("DPL") is an internationally recognised privacy law requiring organisations to have a comprehensive data protection framework.
The new ADGM Data Protection Regulations ("DPR") are now in force and all organisations in the Abu Dhabi Global Market ("ADGM") must be compliant with the requirements in order to continue processing personal data.