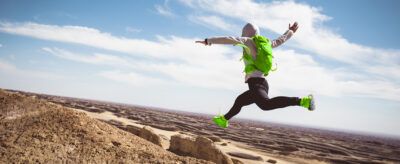 US Solutions
US Solutions
Our experience managing SEC, CFTC, FINRA and exchange regulatory compliance programmes gives insight into complex trading strategies and how they intersect with the regulatory environment.

Call our US team directly at
or email them at
Our specialist professionals have spent more than 20 years in legal and regulatory roles for complex financial services organisations, serving as CCO for hedge fund, broker-dealer and market maker organisations. Our team is uniquely qualified to understand your complex business and any potential regulatory challenges.