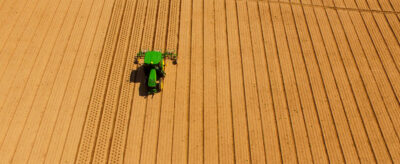 Ongoing Compliance Support
Our ongoing compliance support services provide you with a comprehensive set of services designed to allow you to augment your compliance arrangements in a way that aligns with your own resourcing, workload and need for deep technical expertise.
With the fast pace of changing regulations and the significant demands on internal resources, it is difficult to keep up with your ongoing regulatory obligations, let alone assessing new regulations, new risks or changes in the direction of a business. Our London-based team of experienced compliance consultants can provide regulated firms with support to ensure that they meet their regulatory obligations, whilst being informed and prepared for regulatory change.
Our ongoing compliance support offers you a reliable partnership that is tailored to your needs and requirements, giving you the peace of mind that whilst you run your business, your compliance responsibilities are completely supported.
Our services are scalable to meet the needs of your business as it grows. Types of compliance support agreements we offer include:
To discuss your specific regulatory requirements with a compliance consultant that can truly understand your business and your needs, contact a Waystone Compliance Solutions representative.