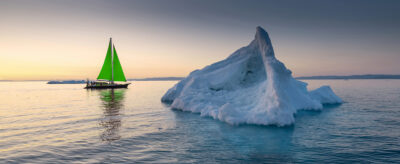 Cyber & Data Protection
Cyber & Data Protection
Waystone Compliance Solutions is an ISO27001-certified consultancy dedicated to delivering the highest quality of information security and data protection advisory and support services to its clients.

Call our Cyber & Data Protection team directly at
Contact us
We offer our clients the strongest independent information security and data protection services globally. Our services are focused on helping our asset managers, the public and private sector, assess information security threats, identify weaknesses, implement a sustainable and pragmatic programme of information security improvements and embed a security culture within the organisation.
All of our services are tailored to meet the specific needs of our clients, taking into account each client's unique requirements, risk appetite and culture.
Cyber security is becoming an increasing focal point for all global regulators. In response, we have established a dedicated cyber security solution.
We regularly undertake an analysis of an organisation's current situation against an appropriate benchmark to assess its current status.