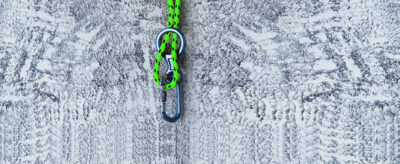 Compliance Advisory
The financial services industry continues to experience significant regulatory change.
It is a challenge for organisations to anticipate upcoming regulation, to design and implement controls and to manage the changing landscape, while providing assurance to senior management and regulators that the controls are robust and effective.
Our team has a wealth of experience and an exceptional track record in helping organisations to develop controls in order to meet their regulatory requirements and to operate successfully within demanding regulatory regimes.
Ours is not a 'one size fits all' solution. We take the time to understand your business, along with your needs and objectives, to ensure that we provide you with sensible, efficient and effective solutions to managing regulatory risk.
Our experienced team of consultants can provide technical advice and guidance on a range of regulatory risk areas including:
assurance reviews
compliance remediation
compliance support services
compliance documentation
financial crime prevention
corporate governance.