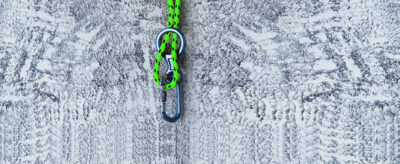 Global Compliance Risk Management
Our Compliance Risk Management team helps organisations identify, build, and streamline the necessary internal controls.
Our team will work with your management team to identify the relevant risk factors or key risk indicators to implement risk management strategies. We work to enhance internal control environments, identify process inefficiencies, and reduce long-term compliance costs by monitoring and managing risks material to your business based on your risk profile, capital, and liquidity needs.
Compliance Risk Management Framework
Whatever the level of risk that your organisation is exposed to, you must put in place a risk management framework that covers the following areas:
the active involvement of the board in the risk management process, including setting the risk appetite of your organisation
an appropriate risk management infrastructure, reflecting clarity of responsibility and accountability, together with independent oversight of the risk management framework, all of which should be supported by documented procedures
identification of all risks relevant to your organisation
assessment of the potential impact of each identified risk and an estimate of the likelihood of occurrence of such risk
controls to manage or mitigate those risks
testing of controls to ensure they are operating effectively and remediating or enhancing the control environment when deficiencies are identified
reporting to senior management and the board.
Waystone Compliance Solutions has extensive experience in assisting organisations to create, develop and maintain their risk management systems and the nature of assistance can be tailored to your specific needs.
Our Regional Compliance Risk Management Solutions
Compliance Risk Management in the UK/EU
Failure to identify and manage risk is often the root cause of major failures of both financial institutions and sectors of the financial services markets.
Compliance Risk Management in the UAE
Regulators expect all regulated organisations to have an enterprise-wide risk management process appropriate to the nature of the business undertaken. 
Compliance Risk Management in APAC
We help organisations to identify, build and streamline the necessary internal controls. 
To learn more about our global risk and compliance services, get in touch with a Waystone Compliance Solutions representative today.