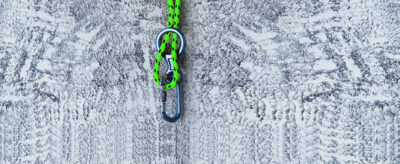 Registration and Licensing
In order to conduct your regulatory business globally, you must ensure that you obtain the relevant licenses from the local regulatory authorities.
To ensure a smooth application process, Waystone Compliance Solutions advises and guides financial institutions including, fund managers, financial advisers, insurance brokers, trust managers and payment services providers on the respective licensing requirements.
We can advise on all aspects of the licensing journey from what type of licence may be required to the preparation and submission of applications as well as communicating with local regulators. Our services include the following:
advising on the specific licence requirements
advising on regulatory capital requirements
assisting in the preparation and submission of application forms
negotiating licence conditions with the relevant authorities
preparation of all documentation relating to operations, corporate governance and risk management obligations
liaising with local regulators on all related matters
hedge fund specific registrations
CTA/CPO company registrations and examinations.