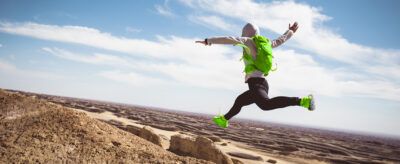 CTA/CPO Compliance Solutions
Our team assists organisations that carry out business as futures professionals with registration and ongoing Commodity Futures Trading Commission compliance obligations.
This includes adherence to the National Futures Association's ("NFA") rules, regulations, and filing requirements.  Our team assists Commodity Pool Operators ("CPO") and Commodity Trading Advisors ("CTA") with navigating their compliance obligations and the rules and requirements of the NFA and the Commodity Futures Trading Commission ("CFTC").
Our

CFTC &

NFA

Compliance Services
Waystone Compliance Solutions provides extensive and continuous support that helps your business stay on top of all CFTC and NFA-related operations. Our services include, but are not limited to:
filing Form 8-R
implementing policies and procedures reasonably designed to meet your compliance obligations
extensive quarterly and annual Form PQR & Form PR filing requirements
NFA annual questionnaire support and ongoing individual registration support as necessary (including Principal & Associated Person registration and maintenance)
ongoing marketing review and analysis
operational support and guidance
compliance programme administration
Our ongoing communication regarding changes to the NFA rules and regulations are designed to ensure that you stay on top of all compliance changes.
To learn more about our NFA & CTFC registration and compliance services, get in touch with a Waystone Compliance Solutions representative today.