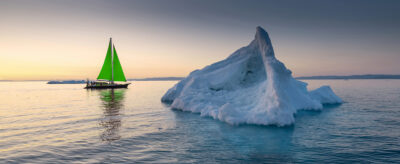 Outsourced Role
We have designed an annual subscription service that is tailored to a client's specific needs for these services.
Data Protection Officer (DPO) as a service
When the EU's General Data Protection Regulation came into effect in May 2018, many organisations, particularly those in the public sector, found themselves being mandated to have a DPO. The specific requirements in terms of both competency and independence from conflicting roles in an organisation make this a particularly difficult role to fill internally.
Our senior consultants hold a variety of data protection qualifications and are members of data protection organisations such as the Association of Data Protection Officers and the International Association of Privacy Professionals ('IAPP').