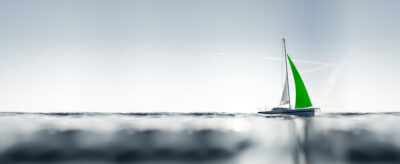 DIFC & ADGM Compliance Advisory
Steering firms through the complexities of financial services regulation.
The financial services industry continues to experience waves of significant regulatory change. This makes it challenging for organisations to digest new regulation, design and implement controls to manage the changing landscape, and continue to provide assurance to senior management and regulators that the controls are robust and effective.
Our experienced team of consultants can provide you with effective solutions to manage regulatory risk across a range of areas including:
Our consultants have held senior positions in global and local financial services firms, in international and regional regulators and in international and regional exchanges. Our collective experience means we are uniquely placed to provide value-added, timely, and solution-oriented advice to you on a wide variety of compliance, risk and governance issues, and to build long term relationships based on an understanding and appreciation of your evolving regulatory obligations and business needs.
The Virtual Compliance Clinic was launched in 2020 and is an extension of our advisory services, providing our clients with online access to compliance and regulatory support when they require it, without the commitment of a full retainer contract.