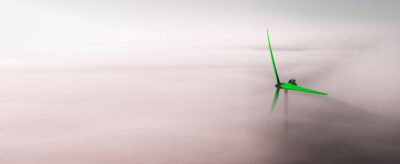 APAC Compliance Solutions
APAC Compliance Solutions
Our APAC team specialises in regulatory compliance and provides objective insights, subject expertise and a simple approach to all your compliance-related needs. Our diversified client base spans start-ups to mature businesses. We partner with our clients to serve all their compliance needs from the initial phase to ongoing support, training, audit, risk management and governance.

Call our APAC team directly at
or email them at
Our team is well-equipped to provide clients with bespoke, risk-focused and cost-effective solutions. Our wide-ranging experience provides the expertise you need whilst adding value to your corporate governance standards.