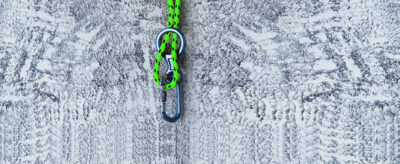 Training
It is imperative that financial institutions and fund management companies maintain their compliance procedures and practices at a corporate level and that their employees are also up to date with all regulatory and legislative developments.
Our regulatory compliance training courses help your staff understand the legal boundaries within which an organisation operates. It educates employees on the laws and the regulations pertaining to their industry or specific job function and empowers them within the realm of their job scope.
We provide a range of corporate governance and regulatory training solutions with the provision of customised and interactive online courses for all levels of business stakeholders, from senior management, Director and CEO-level to junior staff and new employees.
Workshops, role-based courses and eLearning globally
compliance
AML and financial crime prevention
AML and counter terrorist financing
rules and regulations
risk management
regulatory changes
preparation for regulatory inspection
eLearning.