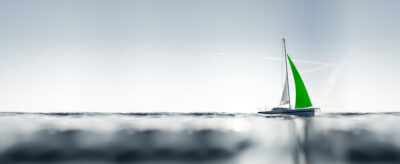 Selecting your Compliance Consultant
Choosing the right compliance consultant is key to ensuring compliance with the relevant regulatory requirements.
Choosing the right compliance consultant is important: if there is failure to meet the applicable regulatory requirements and standards, it is you – not the consultant – who the regulator will hold to account.
The regulator will expect you to act responsibly when selecting a compliance consultant, as  you would when recruiting an employee. You must be able to demonstrate that you have carried out appropriate due diligence and made the right enquiries about the consultant you have appointed.
We have set out below some of the questions you should ask when taking on or using a compliance consultant and we are pleased to give you our responses to these questions.
Skills, competence and credentials
Provision of services