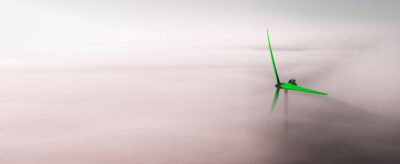 AML & KYC Compliance
We assist regulated institutions with their AML and CFT obligations in Singapore.
Regulated financial institutions have a responsibility to appropriately detect, deter and prevent money laundering, associated predicate offences and terrorism financing. Our AML and KYC compliance services help to protect the integrity of the financial system from illegal activities and illicit fund flows in the ordinary course of conducting its business.
KYC AML Compliance & Regulatory Requirements
An integral part of a comprehensive AML compliance programme is Know Your Customer (KYC) regulatory processes that protect corporate service providers from criminal affiliation, money laundering and terrorism financing. Through the completion of a fundamental due diligence form of the individuals and their belongings, our KYC practices and offerings ensure that your clients are free of criminal offences. As part of the Financial Actions Task Force (FATF), Singapore requires corporate service providers to have Internal Policies, Procedures and Controls (IPPC) that protect themselves from working with any criminal affiliates. As per the ACRA regulation, the IPPC should speak to the following areas:
customer due diligence and monitoring
suspicious transaction reports
record keeping
risk assessment and management
IPPC audits
monitoring and managing compliance
employee training and hiring procedures.
What does our AML compliance programme and KYC services entail?
screening of companies, groups, and individuals against the appropriate AML/CFT sanction lists via a reputable commercial database
checking against Politically Exposed Persons ("PEP") names, lists, and their affiliates
assessing the risk associated with the relevant individuals/groups/companies being investigated based on your internal parameters, as well as the results of the searches made
provision of regulatory reports in the relevant formats to allow for ease of record retention as well as audit and regulatory checks.
Our AML and KYC programme is based on the demographics of clients that you are targeting and is tailored to your business's specific risk appetite as well as expected volume.
Ensure compliance with AML/CFT training
Our AML and CFT online training course is IBF-accredited and designed to help your financial organisation take the necessary steps towards reducing AML risks in Singapore. Find out more on our training pages.