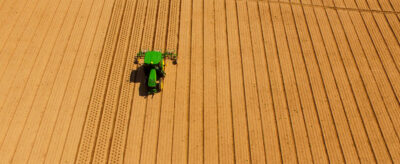 Assurance/Independent Review
Independent assurance reviews are commissioned for a number of reasons. These could be as part of a regular review cycle, as a part of your risk management approach, as a result of known weaknesses in your systems and controls, or at the request of the regulator.
It is important that the design and operational effectiveness of your control framework is regularly and sufficiently challenged. Proactive and periodic regulatory assurance reviews will provide assurance to your senior management, the board and shareholders. It's also important to note that UK regulators expect firms to seek assurance from experienced, independent third parties.
Our
independent
compliance review services
Our UK compliance solutions team will review your current compliance framework, including policies and procedures, resourcing and reporting, to assess how well they meet regulatory expectations and sound industry practice.
We support our clients in the following independent assurance areas:
Why choose
Waystone
Compliance Solutions?
If you haven't had an independent review of your risk and compliance framework, or it has been a while since the last one, get in touch with our team today. Our team of experienced consultants will deliver assurance reviews that add value to your business, taking into account the nature, scale and complexity of your operation. When scoping our assurance work, we take into account our client's business model, risk profile, resources, and key drivers and desired deliverables. This approach provides our clients with a value-added, efficient and focussed set of outcomes.