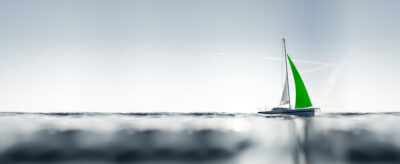 UAE Prudential Rules and Regulatory Reporting
Over the last decade, the regulator's requirements have changed significantly to reflect the requirements of Basel III.
The detailed requirements can be quite complex and many organisations have faced challenges in ensuring compliance with these prudential regulations.
The regulations typically cover the following areas:
calculation of the component elements of eligible capital resources
calculation of the component elements of requisite capital requirements
ensuring reports are properly prepared and submitted with the correct frequency
requirements such as documentation and policies and procedures
the relationship between risk and capital and ensuring the business has sufficient capital given the risks of its business model (IRAP and ICAAP processes)
the risk of failing to complete, or inadequately completing, prudential returns can not only lead to routine fines but also alert the regulator to possible internal failures at an organisation.
Our team of experienced consultants can assist you with the growing list of reports and returns that must be prepared and submitted to regulators including:
training on the regulatory reporting requirements that would apply to you
preparation of financial returns in the prescribed formats to support applications
review of quarterly and annual prudential returns
The IRAP and ICAAP processes enable effective risk management and informed strategy decisions.
Stay on top of the numbers you need to know with our UAE Prudential Returns support services.