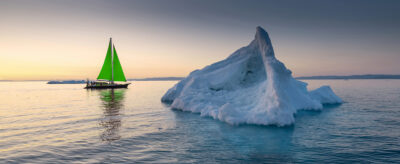 Data Protection Audits
Our team regularly assist boards, board audit committees and senior management teams to assess their organisation's compliance with data protection legislation.
These include:
Data protection audits
We undertake audits of an organisation's management of personal data and its compliance with the relevant legislation (e.g. GDPR/Data Protection Acts, ePrivacy Directive as implemented in different Member States). Our reports contain pragmatic advice as to how gaps can be closed and securely maintained into the future.
Are you aware of all instances of personal data?
Where an organisation has grown rapidly or has been subject to significant change, it is easy to be unaware of all instances of the processing of personal data within the meaning of the current legislation.
Our team of experts is experienced in unearthing data flows and reflecting them in records of processing activities, a key requirement under the GDPR.
Can you account for all personal data?
The GDPR has imposed an accountability obligation on organisations processing personal data. This involves maintaining documented policies and processes and written agreements with any suppliers processing such data on your behalf.
Our team has extensive experience in reviewing and developing data processing agreements as well as joint controller arrangements and data sharing agreements.