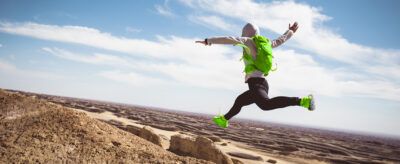 Cyber Security Advisor
Our Cyber Security Advisors provide a range of tailored services to suit the specific needs of your fund and organization.
Funds boards and cyber security
The implementation of measures to address the cyber security threat is the latest item on the ever-increasing list of obligations for fund boards. While they must demonstrate that they are well equipped, it is not practical to have directors that are dedicated cyber security specialists.
A fund's level of compliance is determined by the cyber security posture of its service providers, such as the fund administrator, custodian and management company. A fund's cyber security status is therefore determined by assessing the practices of these entities.
While the expectations of regulators are clearly laid out, the methods to achieve compliance are not. Meeting regulatory expectations when they are not fully prescribed is a significant challenge. In addition, the reporting of a fund's service providers is inconsistent and highly technical, making it difficult for board members to meaningfully assess their processes, procedures and the management/ impact of any incidents that occur.
The Role of a Cyber Security Advisor
The need for cyber security specialism is clear and achieving this by engaging a Cyber Security Advisor is the obvious choice.  The role of a Cyber Security Advisor includes:
providing ongoing advice and guidance on cyber security matters and ensuring that the fund remains at the forefront in addressing cyber security developments
jargon-free assessments on the cyber security practices of a fund's service providers in areas such as penetration tests, policy and procedure reviews and infosec maturity
comparability of the cyber security posture across each service provider
regular cyber security training for board members
incident response support for fund boards.
How Waystone Compliance Solutions can help
Waystone Compliance Solutions provides a range of tailored services to suit the specific needs of your fund and organization. From our dedicated team of cyber security experts, a Cyber Security Advisor will be provided to you to ensure that fund board members are able to meet the cyber security expectations of the regulators.