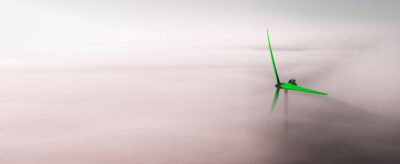 Compliance Policy & Procedure Solutions
Our team has the relevant expertise to develop comprehensive compliance policies and procedures to protect organisations from legal and regulatory constraints while reinforcing a culture of compliance and ongoing monitoring.
In many cases, failure to comply with policy requirements can lead to significant fines and penalties.
We can assist you with creating, developing and improving the following:
compliance manuals
compliance plans
risk management frameworks
corporate social governance policies and parameters
operational manuals
AML policies and procedures
export compliance programmes
employee handbooks and code of ethics
business continuity plans
internal control documents.