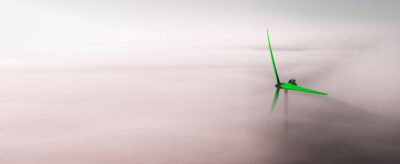 Regulatory Compliance Audits
We understand the changes that can occur within the regulatory regime and we provide assistance with internal audits to ensure that they meet best practice standards.
The CEO and directors of the company are ultimately responsible for ensuring that there are adequate internal controls and reasonable measures in place to ensure that internal controls are effective to address the risks arising during the course of the company's operations.
we provide a bespoke compliance audit for investors looking at compliance programmes in relation to their investments to ensure that they meet international best practice standards
we undertake annual internal audits as required by regulators
we assist organisations during mergers and acquisitions where investors seek comfort on the integrity of the compliance structures, controls and processes of the target company.