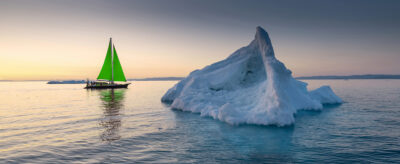 ICT Security Solutions
We assist boards, audit committees and senior management teams to assess their organisation's security posture for computerised data against a chosen standard.
This includes:
Leadership support
As more accountability is placed on the strategic decision makers of an organisation, their requirement for knowledge and the tools to make risk judgements has increased. We are retained to provide direct support to boards, risk committees or senior management teams. We equip you to confidently assess the situation and move to a stronger position.
Briefings
Our team of consultants are often called on to give confidential briefings to boards, risk committees or senior management groups. These briefings can help those from different functions within the organisation to understand the nature of the gaps between current practices and the desired level.