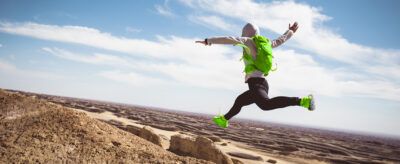 US Solutions
Private Equity/Venture Capital Compliance Solutions
Private Equity/Venture Capital Compliance Solutions
We provide high touch SEC registration services that guide your investment advisory practices through all parts of Form ADV submission including a comprehensive administrative support.
We perform a complete regulatory risk assessment of your business and generate your compliance manual containing all applicable compliance policies and procedures.
Private equity and venture capital firms that, for compensation, engage in the business of advising investment vehicles on the value of purchasing or selling securities of privately held companies for compensation are required to register with the SEC.
If you fulfill the classifications of a venture capital firm, our team will walk you through your Form ADV ERA filing obligations. Our services to venture capital advisers include assuring that your business remains within the venture capital fund exemption including adherence to not exceeding the 20% basket for non-qualifying investments, borrowing and redemption limitations to ensure that you remain within the exemption as necessary.