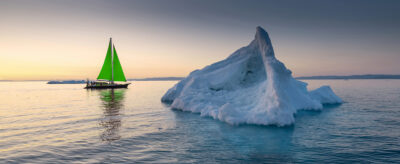 Gap Analysis
We undertake an analysis of an organisation's current situation against an appropriate benchmark to assess its current status.
From this, we can develop a sustainable and pragmatic programme to close any gaps that are identified. These include:
Information security
'Information security' is the term most used to describe the controls around your Information and Communications Technology systems (ICT) that protect your organisation's digital information assets. We can assess your current position against a number of standards, most typically ISO27001, in order to identify opportunities to strengthen your position and manage any risks in your environment.
Data protection
'Data protection' is the term most used for the governance of personal data to ensure that an organisation can comply with all the relevant GDPR or ePrivacy legislation at a minimum or even exceed it, in order to offer customers additional assurance as to the safety of their personal data.
Records management
Many organisations are taking a more structured approach to the management of their records. This can be for reasons of regulatory compliance, corporate reputation or because of the clear business benefits to being able to release the data captured in dispersed records stores for future business development. Our team can assess current practices against recognised standards (e.g. ISO 15489). This will produce a roadmap that points out the practices and principles that need to be developed in order to achieve a more structured approach to the ownership of key records.