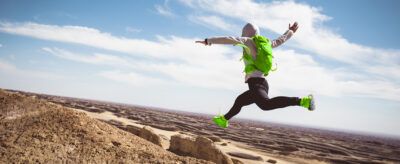 SEC Registration
For US-based hedge funds we provide high touch company registration and authorization services for both the Securities Exchange Commission (SEC) and the Commodity Futures Trading Commission (CFTC).
Hedge fund programmes
Our SEC registration programmes for hedge funds work in parallel with your Chief Compliance Officer in order to assist with the registration process and implement a tailored compliance manual. We will assist you in developing a compliance programme that includes policy and procedures design and administration and that is consistent with the Investment Advisers Act of 1940 (the "Adviser's Act").
SEC Form ADV filings
Our registration programmes include working closely with you to complete all parts of your Form ADV registration including Form ADV Part 1A, Form ADV Part 2A (the "Brochure") and Form CRS (your client relationship summary) where applicable. We will file your initial Form D in addition to supporting your ongoing state Blue Sky filings where necessary. Once authorized, we provide ongoing support for SEC filings and annual reporting obligations.
Ongoing compliance programmes for hedge funds
Each hedge fund compliance programme is designed to address the unique compliance risk considerations of your fund, private equity, or venture capital advisory business. Such risks include evaluation and adequacy of:
ADV Part 2A Brochure disclosures
AML procedures
marketing and advertising practices
compliance filing procedures
Code of Ethics implementation
adherence to fiduciary obligations.
We work closely with each investment adviser to administer policies and procedures designed to mitigate your compliance risk.
Exemptions from SEC registration
Filing a Form ADV ERA
If your business is not required to register with the SEC due to a relevant exemption, we will work with you to file Form ADV ERA as an exempt reporting adviser and tailor a compliance programme consistent with your exemption status that meets all relevant aspects of the Adviser's Act.
SEC registration for foreign advisers
Non-US investment advisers, with no principal place of business within the United States ("Foreign Advisers"), providing investment advice to United States persons (including funds with US investors) are subject to the Investment Advisers Act of 1940 (the "Advisers Act"). Foreign Advisers must register with the SEC, subject to certain minimum threshold requirements, unless eligible for an exemption.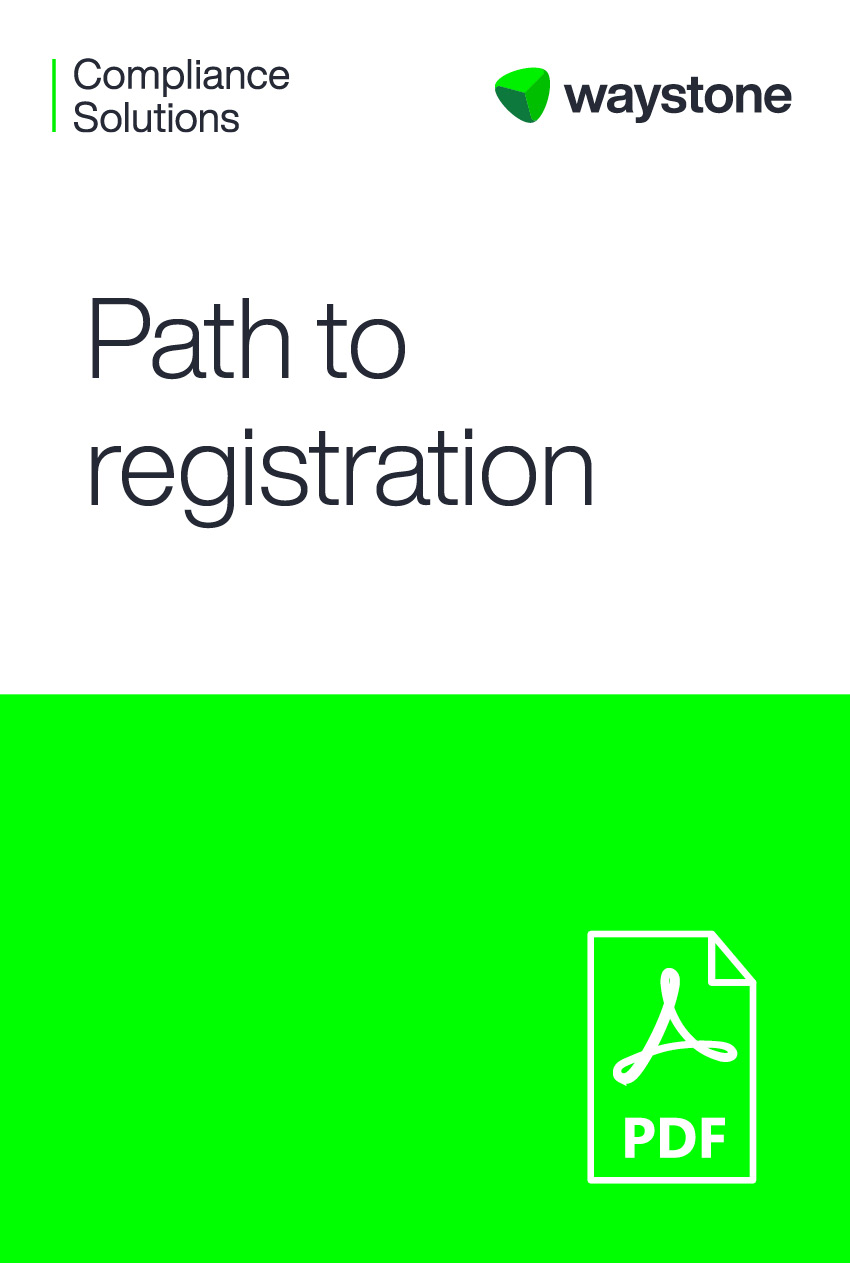 Path to Registration
To read our detailed examination of the three primary exemptions that are applicable to foreign advisers under the Advisers Act, download it here.