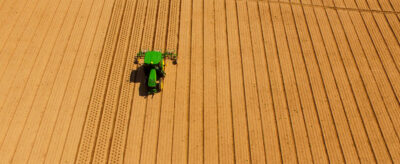 UK/EU Compliance Solutions
UK/EU Compliance Solutions
We have been providing compliance and regulatory services to the UK market for more than 30 years and were the first specialist compliance consultancy in the UK.

Call our UK/EU team directly at
Contact us
Our quality advice and delivery, coupled with dedicated commitment to our clients is evident in our client base, many of whom have relied on our work for decades. With a deeply experienced and long-serving workforce, we are unique in the consultancy market, giving us and our clients peace of mind in the face of ever-changing regulation. Our unique experience has also driven our refreshing approach to regulatory technology, which is about finding the right solution for each of our clients.
We combine a long history in financial services compliance with the expertise of a team of practitioners that includes former regulators, senior compliance professionals, lawyers and accountants and has three main objectives:
to add value to our relationship with our client
to transfer knowledge to our clients' staff
to advise and assist in order to meet each client's aim of an appropriately risk-based approach to compliance.
We do not provide a 'one size fits all' solution. We take the time to understand your business, along with your needs and objectives, to ensure that we provide you with sensible, efficient and practical solutions to managing regulatory risk.