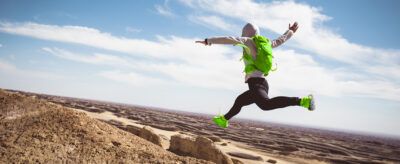 SEC Mock Audit Services
Stay ahead of regulatory requirements and safeguard your business with our trusted SEC Mock Audit Services.
A Mock SEC Exam will provide your firm with a review of your existing compliance program that is similar in nature to an SEC Examination. A report following the mock exam review and a set of recommendations for improvement will be the final deliverable. Clients of Waystone receive the highest level of support from Waystone to meet their regulatory obligations.
Waystone's team of expert compliance specialists will conduct a Mock SEC Exam that will simulate a real SEC Exam and cover core components of every SEC Exam, including;
Document Production
The Firm will receive a request for document production that is approximately 60 items in length. The Firm will not typically receive advance notice as to its contents.
Onsite/Offsite Compliance Review
Waystone personnel will conduct a review for compliance with applicable SEC rules that is wide ranging and will be tailored to the Firm's specific operations. Results of the review are shared with firm personnel. A record that such review was completed is provided to the firm for its records.
Portfolio Management-General Trade Allocation and Anti-Fraud
Trading activity is reviewed for consistency with investment objectives as stated in offering materials, ADV, DDQ and statements related to portfolio made in marketing materials. Additionally, Waystone will conduct a series of proprietary anti-fraud reviews of trade activity. These reviews will not be announced in advance and time periods will be chosen at random.
Books and Records
Waystone will conduct a review of recordkeeping requirements pursuant to SEC guidelines. A key component of this review will involve review of the firm's recordkeeping that supports such performance calculation. Additionally, Waystone will review all of the firm's rule 17 recordkeeping requirements and ensure that all required records are kept.
We work closely with each investment adviser to perform a tailored mock audit that perfectly suits the firm's needs.
To learn more about how our Mock SEC Exam services can help protect your firm, contact your usual Waystone representative today.