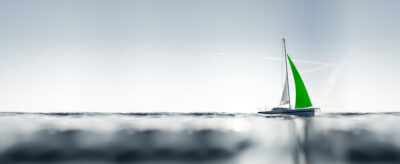 UAE Compliance Documentation
We work with you to create a comprehensive and practical suite of manuals, policies and procedures to meet the precise needs of your business.
Inadequate and ineffective compliance documentation can expose your business to a great degree of risk. With our support, you will remain up to date with the requirements of your regulator as well as meeting the demands of your business. We can also assist you to evidence ongoing staff awareness of these documents.
We assist organisations to remain compliant in a practical and efficient way. Examples of regulatory documentation may include the following:
Whether you are a start-up that requires a full suite of regulatory compliance documentation, or an established business that requires an audit and review of existing documentation, we can provide you with assurance that your documentation is both up to date and effective. Our dedicated team of professionals have the resources to support you in all aspects of compliance documentation.