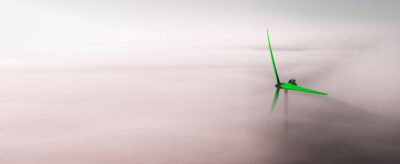 Payment Services Act
The Payment Services Act ("PSA") came into effect in Singapore on 28 January 2020 and streamlines the payment services regulatory framework under a single piece of legislation.
MAS has introduced two parallel regulatory frameworks. The first framework is a designation regime which enables MAS to designate significant payment systems and regulate operators, settlement institutions and participants of these designated payment systems for financial stability reasons and efficiency reasons. The second framework is the licensing framework for payment service providers.
If you would like to apply for a Payment Services Act (PSA) licence or are seeking additional help in that regulatory space, please reach out to our experienced regulatory team that understands the licensing requirements for PSA firms. We have worked with a number of clients on license applications and have assisted with the entire process. We have also assisted firms with drafting policies and procedures such as Anti-Money Laundering/Countering Financing of Terrorism policies and procedures and Technology Risk Management Policy.  Read our latest Article on the PSA and the various requirements contained within.