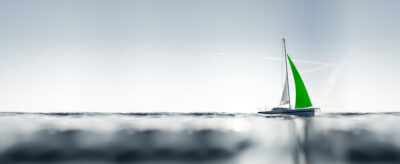 Private Financing Platforms in the ADGM
A Private Financing Platform ("PFP") enables peer to peer investment and is primarily aimed at private companies, such as startups and small to medium enterprises ("SMEs") to source alternative financing from private and institutional investors.
PFPs are becoming an important tool for economic growth, especially when the banking system is becoming ultra-conservative in relation to lending businesses capital to invest and grow. PFPs, also known as crowdfunding platforms, are a relatively new addition to the financial sector and therefore regulations around these structures have been inconsistent, in fact, some jurisdictions do not yet provide a regulatory framework for this type of product.
PFP Regulations in the ADGM
The Financial Services Regulatory Authority ("FSRA"), the financial services regulator in the Abu Dhabi Global Market ("ADGM"), issued their "Regulatory Framework for Private Financing Platforms" in September 2018. They set out the conditions to apply for a PFP operator's licence and have since then gone on to create regulatory frameworks for "new" alternative financial services sectors.
What are the FSRA regulatory requirements for PFPs?
When considering making an application to the FSRA, you must consider the ongoing regulatory requirements as well as addressing the FSRA threshold conditions. There are several regulatory and non-regulatory factors to consider before going ahead with an application, including opening a bank account, marketing your product and conduct requirements.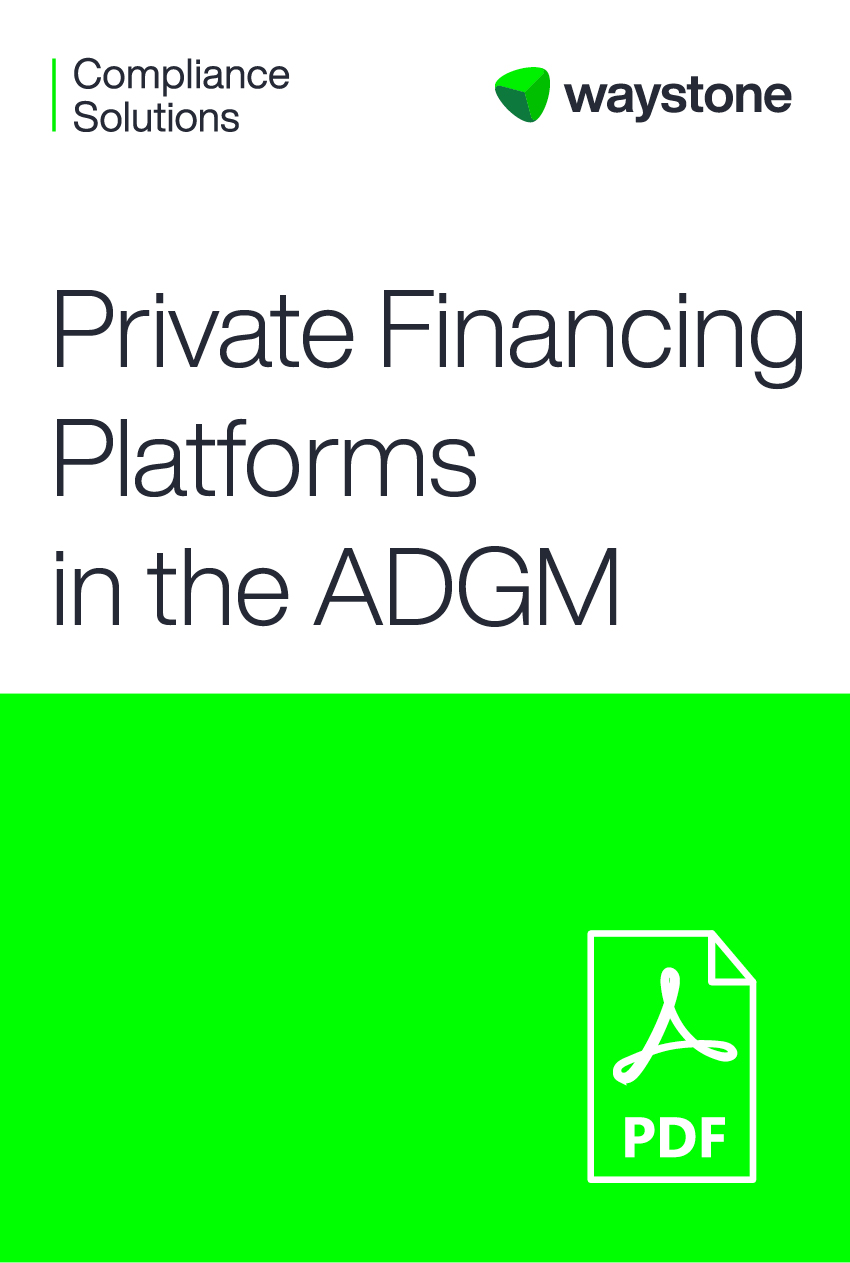 Private Financing Platforms in the ADGM
Download our guide to the specific requirements and restrictions which are applicable to Private Financing Platforms in the Abu Dhabi Global Market ("ADGM").
Support with your PFP Application
Waystone Compliance Solutions can assist you if you are considering setting up a PFP in the UAE. Our team of professionals can help you navigate the complexities of the regulatory application as well as providing you with practical guidance and support.