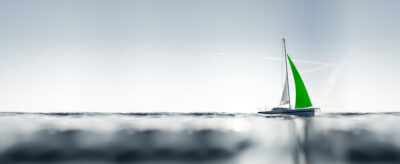 Prudential Returns
Enabling you to stay on top of the numbers you need to know.
Many firms struggle with the completion of their prudential returns because they often need input from a number of stakeholders within the firm. Historically, returns have been predominantly focused on financial information but increasingly, regulators require information to be provided on the firm's products, client types, jurisdictions etc.
Problems may also arise where legacy systems are not nimble enough to provide the information required to be included in the returns.
Prudential returns are usually submitted more frequently than other regulatory returns and consequently provide the regulator with more up-to-date information. Where discrepancies or inconsistencies arise, the regulator may be concerned that the firm does not understand the requirements of the rules and this could lead to a review of the firm's systems and controls, which may not be limited to the financial records.
We have assisted firms in the preparation of regulatory returns for over 30 years. Our team includes several consultants with financial expertise and a detailed understanding of your regulator's prudential requirements.
We provide the following services:
training as to the specific prudential reporting requirements that apply to your firm
providing guidance and interpretation on specific aspects of the rules and regulations
seeking, where relevant, waivers and modifications of applicable rules and regulations
assisting with the completion of the returns on an ongoing basis
performing an independent review of annual and quarterly returns prior to submission to the regulator.