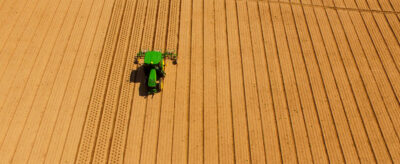 Operational due diligence
Our team of experienced regulatory consultants have many years of experience in supporting our clients carry out and respond to operational due diligence questionnaires (DDQs).
Regulators and investors alike, expect firms to exercise diligence in managing their operations, including the use and appointment of third parties. We will work with you to develop insightful and reasonable questionnaires that will give your business a clear understanding of the operational risks involved when appointing a third party, particularly in a material outsourcing role. Our service is flexible to suit your needs, but can include the complete design of DDQs or reviewing DDQs that you have prepared yourself.
Alternatively, we also support clients in responding to DDQs. When raising capital from institutional investors, transparent and complete responses to DDQs are a fundamental step in the process. Firm's that aren't equipped to respond to DDQs, either in a timely manner or because their systems and controls are inadequate will likely struggle for allocation from institutional investors.
If you would like to discuss your requirements further, please get in touch using the contact form below.