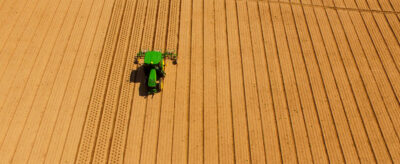 Client Money & Assets (CASS) Solutions
CASS, or the Client Asset Sourcebook, is a set of rules set out by the FCA that firms holding and administering client money and assets must follow.
The FCA's specialist Client Asset Unit carries out rigorous and intensive supervision of firms holding client money and assets, with the objective of ensuring that such firms have robust governance and control systems in place for:
avoiding comingling of client money and assets with those of the firm
accurate recording of client money/assets held by the firm, its representatives and banks/custodians appointed for safe custody
continuous monitoring of client money/asset records as well reconciliation of the Firm's records with those of third parties to ensure accuracy
having in place a regularly reviewed and updated "Resolution Plan" to ensure a swift return of client money/assets in the event of the failure of the firm or appointed custodians
appropriate senior management oversight with regular flow of management information.
Any investigation of or enforcement action by the FCA for client money breaches, in most cases triggers heavy fines as well as significant remedial costs.
Typical ways firms fail to meet CASS regulations include:
failure to identify client money as client money, particularly in relation to intra-group and third-party arrangements
failure to put trust letters in place
inadequate due diligence on banks, custodians and intermediate brokers
inadequate "Resolution Plans"
inaccurate reporting to the FCA of client money and assets held by firm, usually indicative of weak control infrastructure
lack of senior management oversight
failure to train staff appropriately.
Waystone has the expertise to:
review your CASS FCA policies, procedures, and control framework
assist you with the design of robust CASS systems and controls
review your governance arrangements to ensure proper control and reporting
provide guidance on the interpretation and application of the CASS rules.
If you would like to discuss your requirements further, please get in touch using the contact form below.