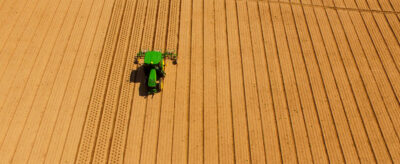 Consumer Duty
Our consultants can help you with the implementation of the Consumer Duty within your firm, whether you are a distributor, manufacturer or part of the distribution chain.
Our team of experts can help you navigate through the complexities of the regime in the following ways:
provide advice on all the elements of the Consumer Duty
provide guidance and templates to implement the Consumer Duty
provide training to senior management, stakeholders and employees
advise on the systems and controls required to embed the Consumer Duty within your firm.
Waystone has developed a comprehensive Consumer Duty toolkit which includes:
implementation plan template and guide
Consumer Duty rules mapping
heat map and Gantt chart
detailed guides on how Consumer Duty applies to your business.
If you would like further information on how we can provide a bespoke service to suit your requirements, please refer to our downloadable content or get in touch using the contact form below.