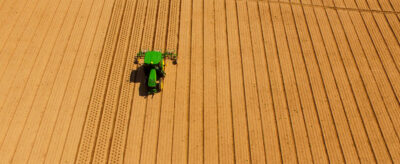 RegTech (CORE)
CORE is our comprehensive online compliance platform developed by our compliance experts. It is designed to be a central repository for all compliance matters within your firm. The platform is a powerful tool which will help your firm meet its regulatory obligations and create efficiencies that reduce your compliance costs.
We designed CORE to help our clients stay in control of their own compliance obligations and create a reliable, single source of truth. CORE gives our clients real-time oversight of their compliance framework, ensuring that our clients stay in control over their regulatory obligations.
CORE hosts and drives your compliance framework, providing you with the following features and benefits:
manages employee attestations
controls personal dealing for employees
manages your compliance monitoring plan
controls your policies and procedures
facilitates marketing material reviews
controls gifts and entertainment for employees
controls employee conflicts
manages SM&CR framework
manages risk identification and resolution
saves significant time on administration
provides accurate and detailed reports.
Regardless of the size, sector or complexity of your organisation, CORE can help you address many of the challenges faced in today's regulated environment.
If you would like to discuss your requirements further, please get in touch using the contact form below.