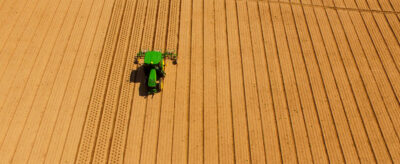 Secondments
The FCA requires firms to implement appropriate arrangements to maintain the continuity of its operations, to reduce both the likelihood and impact of a disruption. From a resource perspective, this includes succession planning for unforeseen departures, or for the ability to scale resources to handle increased workloads or deadlines.
Waystone's team of consultants have the skills and experience to support you with your resourcing needs. Whether you need junior compliance support or highly-experienced compliance practitioners, we have the team to support your long or short term resourcing requirements.
If you would like to discuss your requirements further, please get in touch using the contact form below.