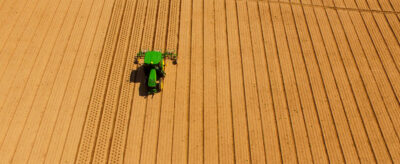 Compliance Support for Newly Authorised Firms
Newly-authorised firms must focus on many issues, including ensuring that their business succeeds. Our London-based team of compliance experts can provide your firm with the peace of mind that your compliance obligations are under control.
Working with absolute start-ups or with established firms expanding in the UK, we provide a complete suite of compliance solutions to all types of regulated businesses. Our compliance support services are scalable to meet the needs of your business as it grows.
From implementing compliance processes using our CORE technology solution, to advising on compliantly growing the business, and to providing assurance to management that the firm is operating in compliance with regulations, our services have helped countless firms start their ventures successfully.
Contact us below to find out more about how our experts can help you with this essential part of your setup or scale-up, allowing you to focus on the important task of building and growing your business.