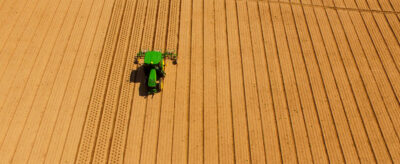 Governance, Risk and Compliance (GRC) infrastructure
Our team has decades of experience in developing bespoke and proportionate GRC frameworks for our clients, this includes advising on corporate governance, systems and controls and assisting you with the preparation of practical and effective regulatory compliance documentation.
Our clients benefit from access to our comprehensive library of template manuals, policies and procedures.
From an operational resilience perspective, our team will also support you with your cyber security, resilience and data protection requirements, to ensure that that your business is established with the right controls to protect your firm and your clients.
If you would like to discuss your requirements further, please get in touch using the contact form below.