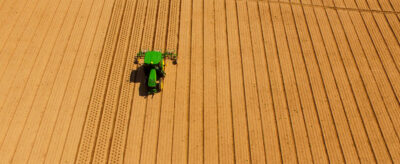 Risk management framework
Every organisation must be aware of its risks, irrespective of its size and it is the senior management that has responsibility for the identification and management of risk. We work with senior management to ensure that it has the resources to manage risk.
Waystone Compliance Solutions can:
provide an objective assessment of your risks
advise on the risks that your organisation faces and their potential impact on your business
work with you on a Risk Mitigation Programme (RMP) and risk map
review and, where necessary, create risk management policies and procedures in line with your business activities
assist with the creation of a risk inventory.
If you would like to discuss your requirements further, please get in touch using the contact form below.