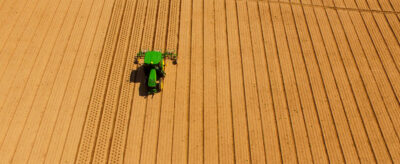 Regulatory Technology
The complete compliance solution for regulated firms.
Get complete control over your compliance obligations
Regardless of the size, sector or complexity of your organisation, we can help you address many of the challenges faced in today's regulated environment. CORE is our comprehensive online compliance platform developed by our compliance experts. It is designed to be a central repository for all compliance matters within your Firm. It is configurable to specific needs and provides a powerful tool in the effort to meet regulatory requirements and help reduce your compliance costs.